Platinum team
Your trusted home experts.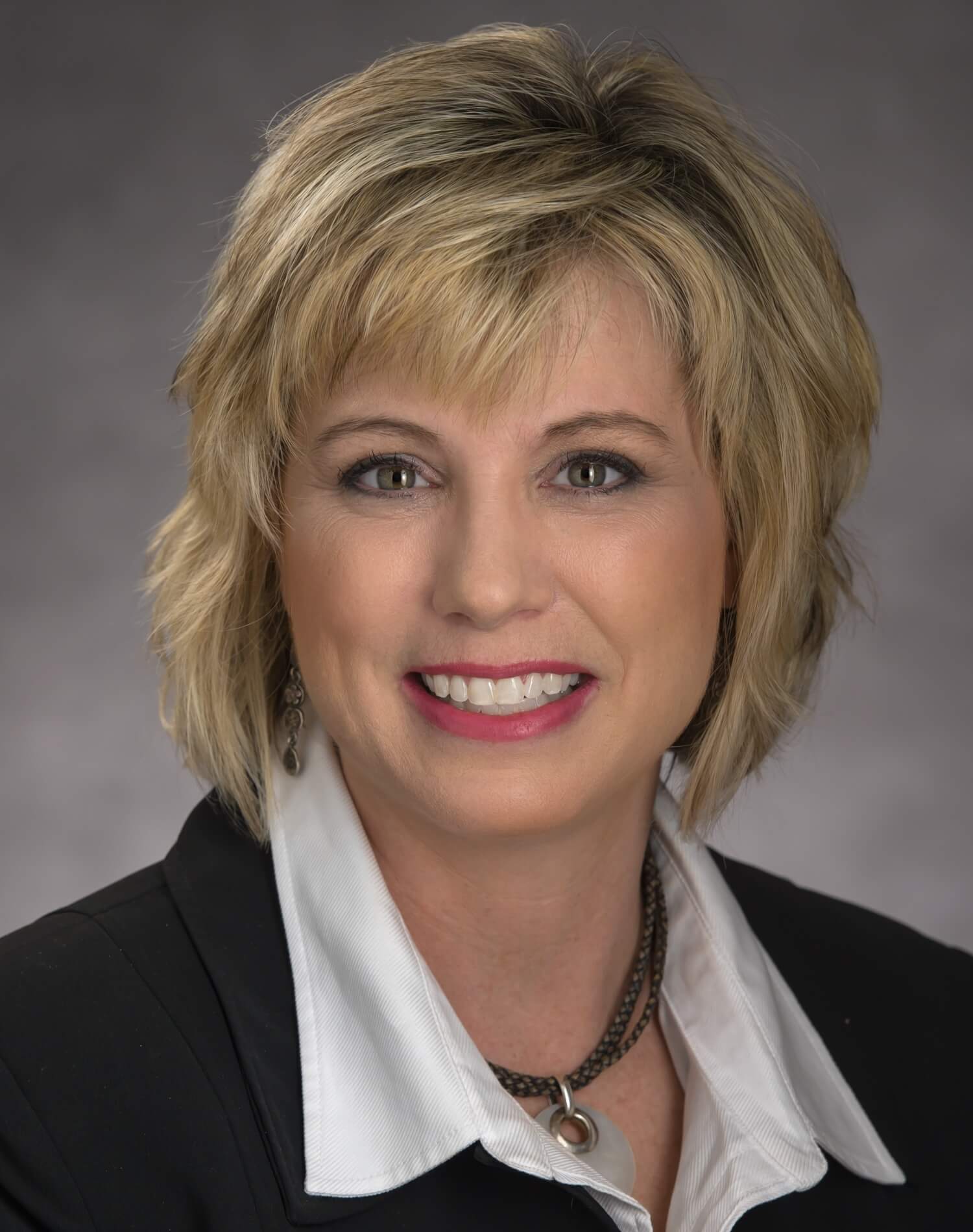 Licensed Real Estate Salesperson
Melissa Mitchell
Melissa is here to guide you through your real estate process. Melissa's in-depth knowledge of the local real estate market is unmatched, and her expert ability to deliver results is shown through her hard work and dedication to your satisfaction. Whether you're buying, selling, or investing, Melissa is here to help.
If you're thinking about making your next real estate move, contact us today to learn more about how we can work for you, and with you to achieve your real estate goals.
Why work with Platinum Team?
We're here to guide you through every twist and turn of the selling process.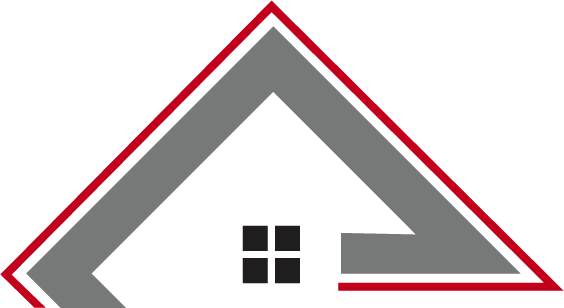 Expert Advice
With over number of years of experience in the Central District, we've helped hundreds of clients meet their home ownership goals. We've helped them secure financing, negotiate the best possible price tags and terms, smooth the moving process, settle into their new community, and so much more.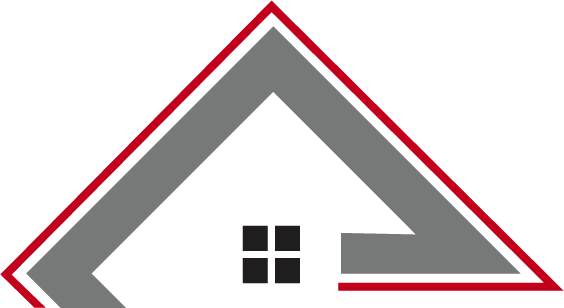 Vendor Network
As part of the Central District, we also work with an extensive network of vendors and contractors that offer us special deals for home repairs, furnishing, painting, plumbing, electrical work, gardening, and so much more. These will allow you to settle into your home faster, and without the need to vet them yourself.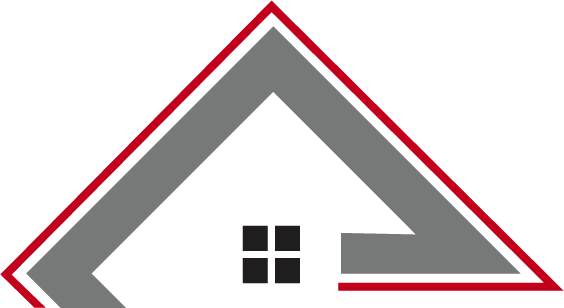 Professional Photos
The vast majority of property searches start online. This makes it absolutely essential that your home looks stunning, and attractive. At Platinum Team, we use professional photography for each and every listing.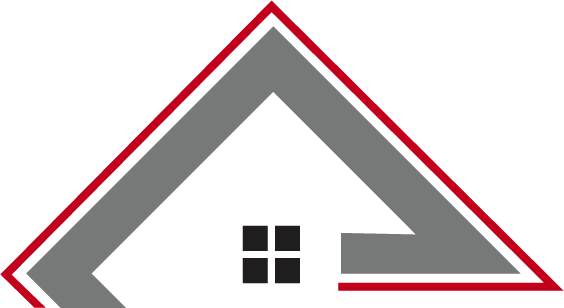 Professional Videos
You know what's even more impactful than professional photography? Professional video listings and tours. At Platinum Team, we offer professional video tours and listings. This allows anyone to tour the property on demand, no matter where they are located.