Platinum team
Your trusted home experts.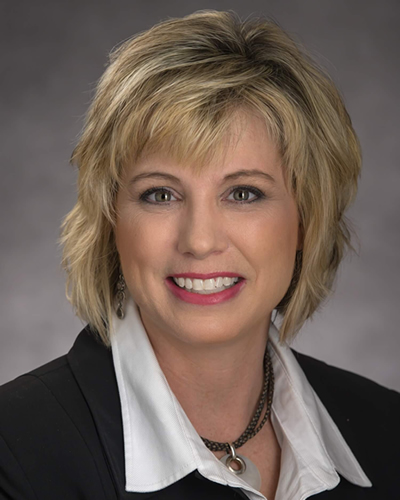 Licensed Real Estate Salesperson
Melissa Mitchell
Melissa is here to guide you through your real estate process. Melissa's in-depth knowledge of the local real estate market is unmatched, and her expert ability to deliver results is shown through her hard work and dedication to your satisfaction. Whether you're buying, selling, or investing, Melissa is here to help.
If you're thinking about making your next real estate move, contact us today to learn more about how we can work for you, and with you to achieve your real estate goals.
Licensed Real Estate Salesperson
Jen Donovan
Jen lives in Latham with her husband Chuck and three children. With a lifelong passion for helping others, Jen has volunteered as a coach, served on the PTA, and spent 23 years as speech pathologist. During that time, she taught, loved, and supported hundreds of children and their parents. Jen's strong communication skills, compassion, and belief that everyone deserves a home they can feel comfortable in has made for a natural transition into the world of real estate.