Free Seller Guides
A collection of how-tos, checklists, and worksheets to help sellers understand what to expect during the real estate experience.
How To Sell Your Home Faster
Are you thinking about selling your home, or are in the process of doing so? If so, there's probably a mix of excitement and anxiety going through your mind. Selling a home can be a complex and emotional process.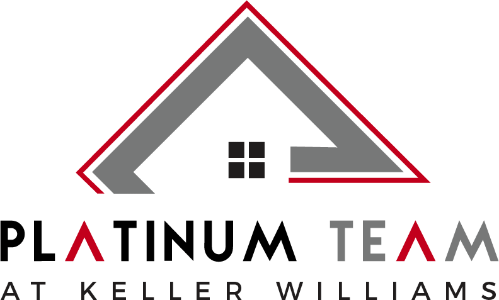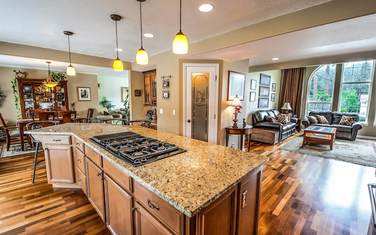 How To Sell Your Home Faster
Free Seller's Guide
Comprehensive Real Estate
Seller's Guide
Downsizing Guide
Thinking about downsizing? We work with downsizers all the time, and there is so much more to consider than you could possibly imagine… which is why we've created a complete guide with (almost) everything you'll need to know!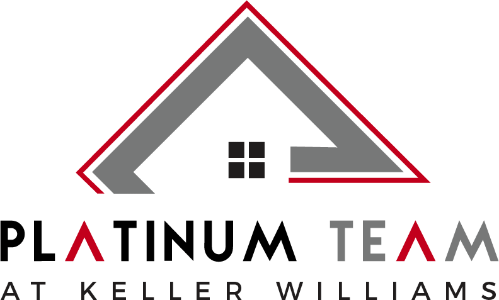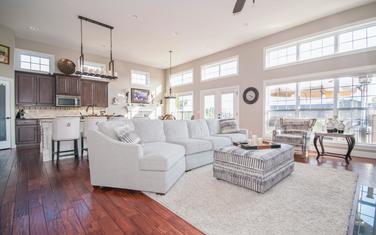 Downsizing Guide
Free Seller's Guide
Comprehensive Real Estate
Seller's Guide