Capital Region Top Producer
Final walk-through & closing
Congratulations, you are now a homeowner!
In the State of New York, after all mortgage conditions are satisfied and the loan is cleared, a closing is scheduled to take place at the lender's attorney's office (or seller's attorney's office or Title Company, if there is no mortgage). Generally, the closing will take place two to four days after it is cleared to close. This time is needed in order to have the closing documents prepared and funds wired into the lender's attorney's account. Often wired funds are not available for early morning closings, especially if the wire is initiated the same day as the closing, so it is important to keep that in mind when scheduling to avoid delays.
At closing, the seller will sign and deliver a deed to you, conveying the real property. You will then sign the Note and Mortgage to secure financing with the lender, as well as a number of supplementary documents required by the lender. Closing usually takes about an hour, but it is not unusual to take longer. A bank or certified check will be required from you at closing representing the balance of any deposit owed and all closing costs. The amount of this check will be provided to you prior to closing by your attorney or lender's attorney. When all closing documents have been properly executed and approved by the title company, and the balance of the purchase price is paid in full, the keys to the property will be handed to you and the closing is complete. You will have ample opportunity to ask questions of the lender, the title company and the seller.
Although, your agent is not directly involved in these final details, your agent will work diligently to make sure all mortgage conditions are satisfied, requirements are provided to the lender's attorney for review and to assist with any last minute concerns and/or issues that may arise.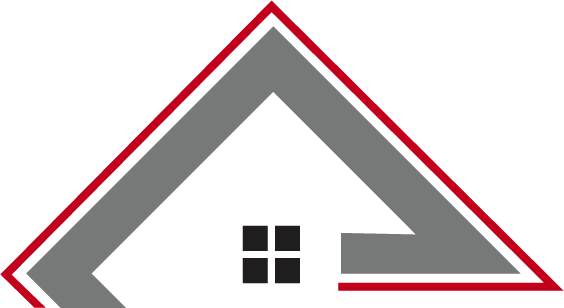 Listing alerts
We help you find the perfect home by taking your preferred price, aesthetics, location, lifestyle, nearby amenities, etc and set you up with personalized listing alerts. Whenever a listing hits the market that matches your criteria you will be immediately notified. This means that you will NEVER miss an opportunity.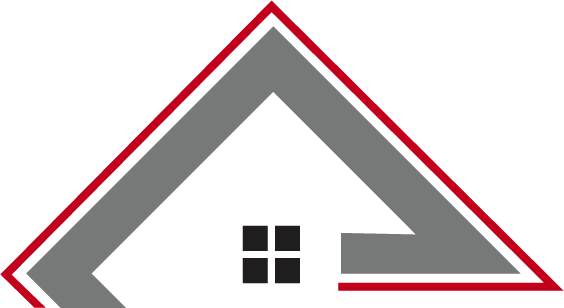 Vendor Network
As part of the Central District, we also work with an extensive network of vendors and contractors that offer us special deals for home repairs, furnishing, painting, plumbing, electrical work, gardening, and so much more. These will allow you to settle into your home faster, and without the need to vet them yourself.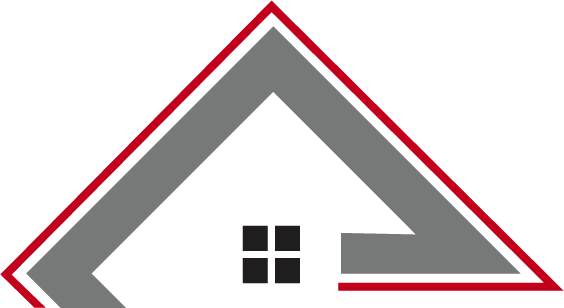 Home Inspection
Here at Platinum Team, we understand how important it is to use the right home inspector. Which is why we will guide you through the process of choosing the right one, going over every issue that may be revealed by it (even new constructions have minor issues), and help you determine which ones can be negotiated.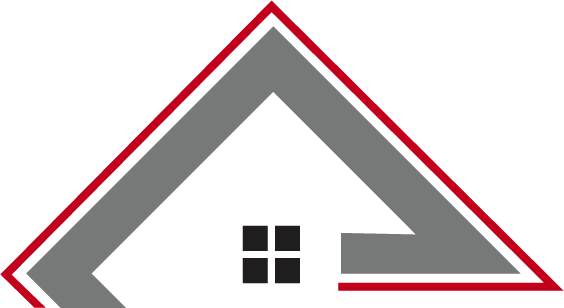 Expert Advice
With over number of years of experience in the Central District, we've helped hundreds of clients meet their home ownership goals. We've helped them secure financing, negotiate the best possible price tags and terms, smooth the moving process, settle into their new community, and so much more.
Join our VIP list and find out about new homes that match your criteria.
Ready To Take The
Next Step?
If you are ready to take the next step towards your buying or selling goals, please provide your information and we will reach out to you right away.