Capital Region Top Producer
Preparing to buy
Here are some suggestions that will improve your home buying experience.
Congratulations, you have decided that you want to buy a home
Buying a home can often be the largest purchase in a person's life. Before you begin, evaluate your readiness - be honest about your current financial situation and prioritize your expectations. Here are suggestions that will improve your home buying experience and put you in a position to move forward quickly.
Get PRE-APPROVED. There is often confusion when the terms "pre-approved" or "pre-qualified" are used but there is a major difference. Being pre-qualified is a basic statement by a lender that states based on the information you provided (not verified), you would be considered for a loan. To be pre-approved, is an actual offer by a lending company that based on your personal verified information (credit score, income, employment, bank information, tax returns, etc) they would be willing to loan or extend you a specified loan or line of credit.
It's important to know that you will incur some out-of-pocket expenses at the beginning of the process. The fees can include an appraisal fee, loan application fee as well as structural and pest inspection fees. You should plan on having at least $2,000-$3,000 available as you sign your contract for these upfront costs.
When purchasing a home or entering into any contract, it's vital that you have a clear understanding of your goals. Translation - make sure you and anyone else involved in the transaction, discuss in detail what you're each looking for in a home; location, style, size, layout, acreage, price, and function. How important is each item and what are you willing to compromise on. If you have a specific idea of what kind of home will fit your current/future needs - you can focus on ensuring that the homes you are competing for are in your best interest.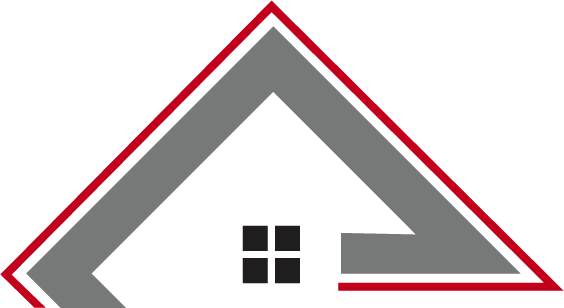 Listing alerts
We help you find the perfect home by taking your preferred price, aesthetics, location, lifestyle, nearby amenities, etc and set you up with personalized listing alerts. Whenever a listing hits the market that matches your criteria you will be immediately notified. This means that you will NEVER miss an opportunity.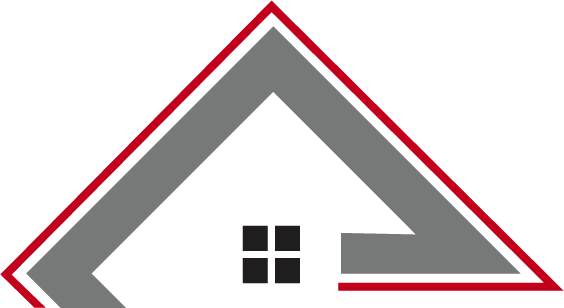 Vendor Network
As part of the Central District, we also work with an extensive network of vendors and contractors that offer us special deals for home repairs, furnishing, painting, plumbing, electrical work, gardening, and so much more. These will allow you to settle into your home faster, and without the need to vet them yourself.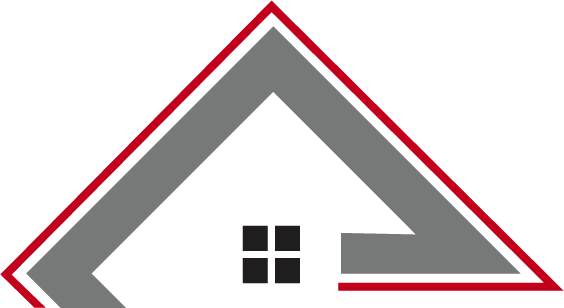 Home Inspection
Here at Platinum Team, we understand how important it is to use the right home inspector. Which is why we will guide you through the process of choosing the right one, going over every issue that may be revealed by it (even new constructions have minor issues), and help you determine which ones can be negotiated.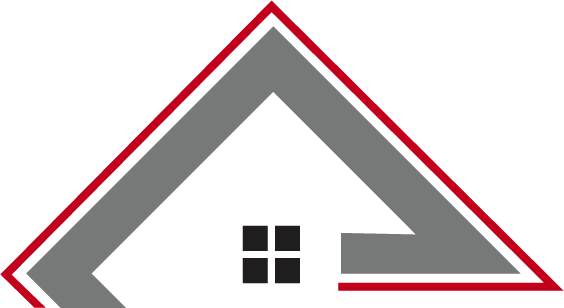 Expert Advice
With over number of years of experience in the Central District, we've helped hundreds of clients meet their home ownership goals. We've helped them secure financing, negotiate the best possible price tags and terms, smooth the moving process, settle into their new community, and so much more.
Estimate your monthly payment and see how much house you can afford.
Ready To Take The
Next Step?
If you are ready to take the next step towards your buying or selling goals, please provide your information and we will reach out to you right away.