Capital Region Top Producer
Insurance
The purchase of a new home is an investment that needs to be protected.
The purchase of your new home is an investment for the future you will want to protect with homeowner's insurance. The lender will require homeowner's insurance in at least the amount of the mortgage, but you will probably want to cover the entire house value or a cost replacement value, which will provide coverage for the replacement of your home if it is ever totally destroyed.
Proof of insurance coverage in the form of a binder, naming the lender as additional insured and mortgagee, is required before a closing date can be confirmed. Your agent will help you arrange all these details ahead of time and have coverage in place so that the binder may be supplied quickly when it is time to schedule the closing. You are usually required to pay for the first year's homeowner's insurance premium prior to closing. Thereafter, the premium will be collected and paid out through your escrow account unless you request an escrow waiver.
In addition, title insurance will be required by your lender. Title insurance is issued after a search of your property's legal history by a professional title searcher. The search reveals any conditions that may exist in the official record about the property such as existing mortgages covering the property or judgments that would need to be paid off by the seller prior to closing. The premium for title insurance is paid for at the closing. You may also purchase owner's title insurance at the same time. Unlike other insurance, which requires ongoing payments, the title premium is paid only once at the closing. Your attorney and your agent will assist you with coordinating this important part of the process.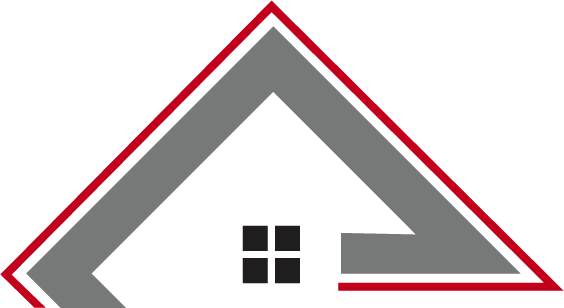 Listing alerts
We help you find the perfect home by taking your preferred price, aesthetics, location, lifestyle, nearby amenities, etc and set you up with personalized listing alerts. Whenever a listing hits the market that matches your criteria you will be immediately notified. This means that you will NEVER miss an opportunity.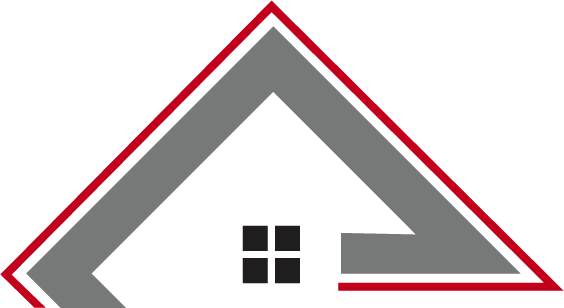 Vendor Network
As part of the Central District, we also work with an extensive network of vendors and contractors that offer us special deals for home repairs, furnishing, painting, plumbing, electrical work, gardening, and so much more. These will allow you to settle into your home faster, and without the need to vet them yourself.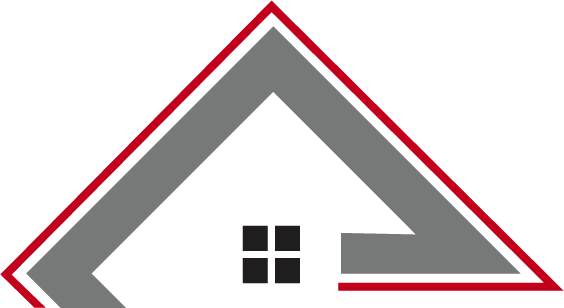 Home Inspection
Here at Platinum Team, we understand how important it is to use the right home inspector. Which is why we will guide you through the process of choosing the right one, going over every issue that may be revealed by it (even new constructions have minor issues), and help you determine which ones can be negotiated.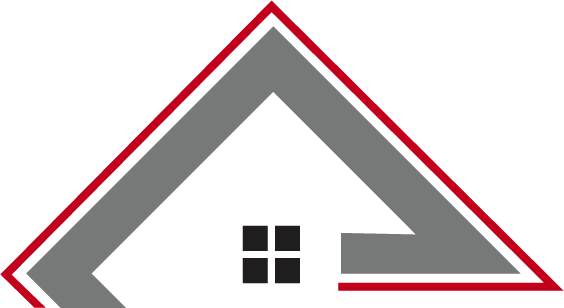 Expert Advice
With over number of years of experience in the Central District, we've helped hundreds of clients meet their home ownership goals. We've helped them secure financing, negotiate the best possible price tags and terms, smooth the moving process, settle into their new community, and so much more.
Join our VIP list and find out about new homes that match your criteria.
Ready To Take The
Next Step?
If you are ready to take the next step towards your buying or selling goals, please provide your information and we will reach out to you right away.